MARGİ HOTEL
5 star service, comfort, trust, hygiene
As the first five-star hotel among Edirne hotels, we revived the tourism in our region.
As a leading hotel and shopping center in Edirne tourism since 2013, we are proud of our contributions to Edirne and our region.
You can be sure that we will try our best to host you in the best way possible.
By taking our covid measures from the first day, we continue to welcome our guests with a safe hotel certificate.
Our Safe Tourism Certificate
Our hotel provides services in accordance with the terms of "Safe Tourism Certificate" approved by the Republic of Turkey Ministry of Culture and Tourism and Tourism Development Agency.
Our Services
Take a look at our services of the highest standards

Restaurant
Experience unique world flavors in our restaurant serving breakfast and a-la-carte.
Gym - Spa
You can participate in activities in our gym and relieve the tiredness of the day.

Meeting Halls
In the meeting rooms, you can hold meetings and promotions in different arrangements according to your needs.

Swimming Pool
All our guests can enjoy our swimming pool.

Ballroom
You can hold your wedding, congress, concert and invitation events in our ballroom.
Our Rooms
Our most preferred room types
DISCOVER THE REGION
Places you should visit, tastes you should try and more on this visit
Location and Transportation
The location of our hotel and its distance to some points of view
Thanks to our hotel located in the center of Edirne, you are very close to our cultural heritage and places to see.
You are one step away from all your needs with Starbuck's located in our hotel and Margi Outlet AVM located next to it.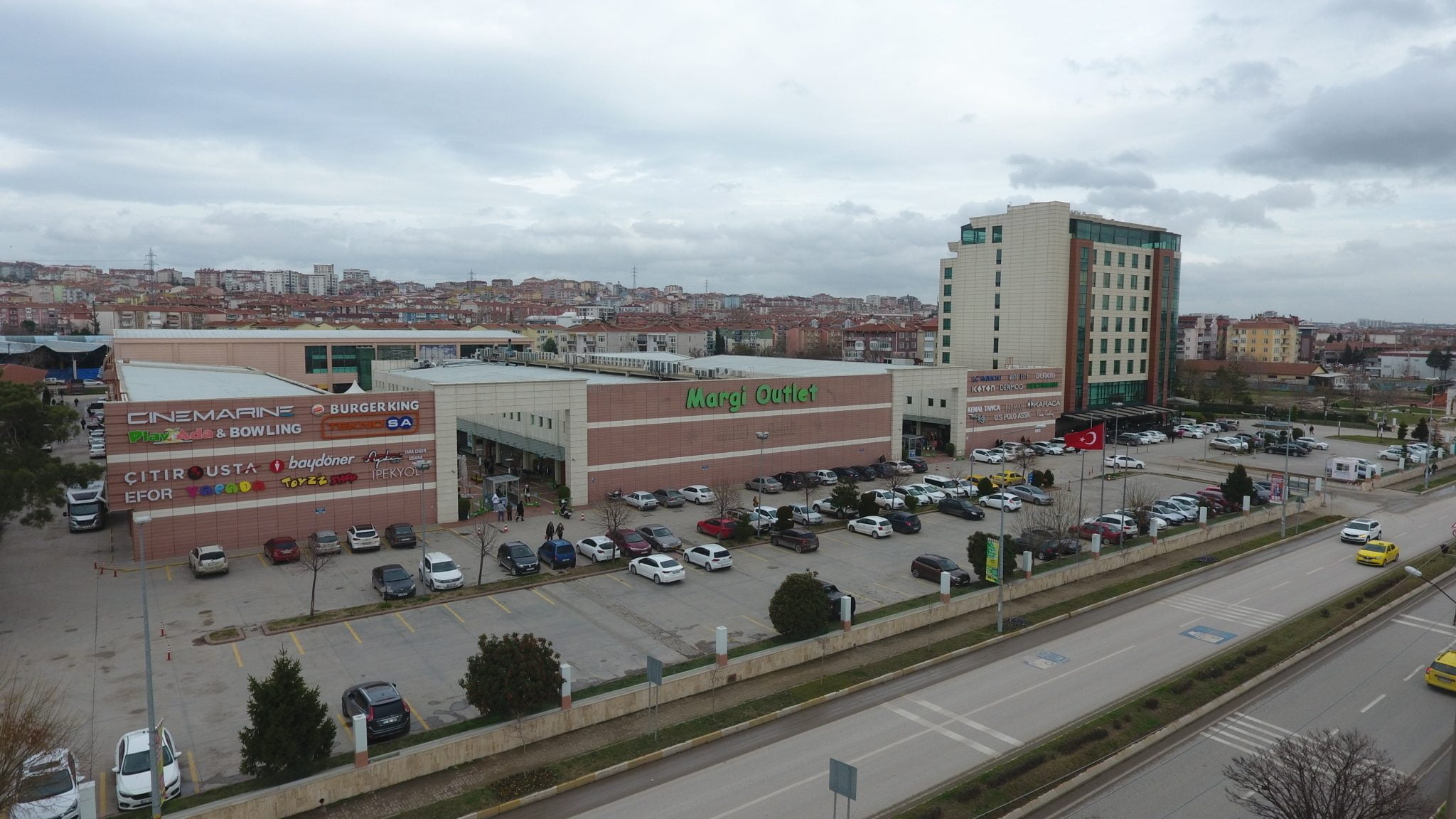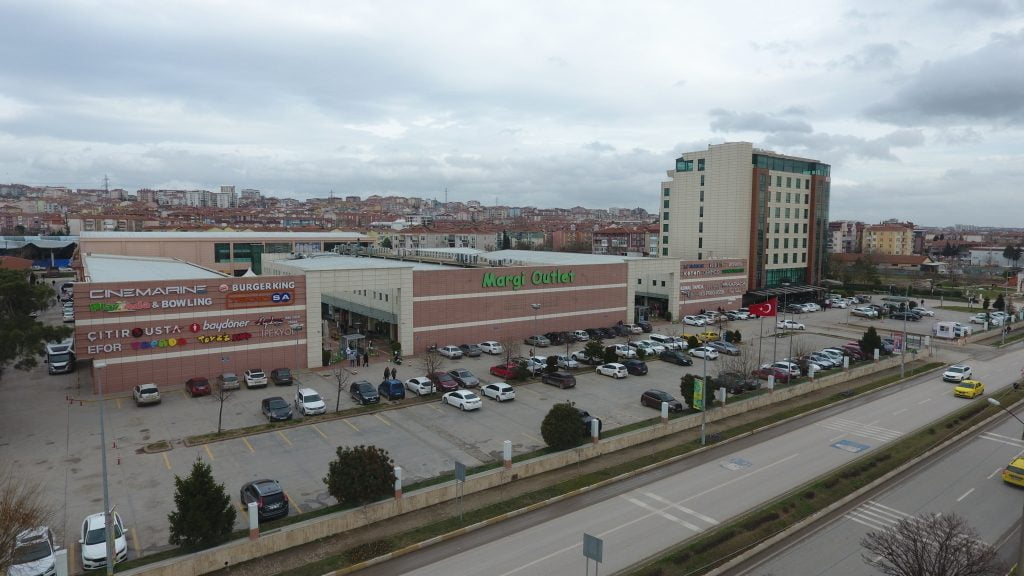 Airports
Istanbul Sabiha Gokcen Airport (279 km)
Istanbul Airport (215km)
Corlu Airport (152 km)
Transport
There is a taxi stand in front of our hotel serving 24 hours and buses to go to the city center.
Edirne bus station (4.5 km)
Edirne train station (700 m)
Border Gates
Kapikule – Bulgaria (20 Km)
Pazarkule – Greece (9.5 km)
Ipsala – Greece (137 km)
Shopping
Margi Outlet AVM (Next to)
Historical Bedesten Bazaar(2,5km)
Historical Alipasa Bazaar(2.7km)
Historical Arasta Bazaar(2.6km)